Latest News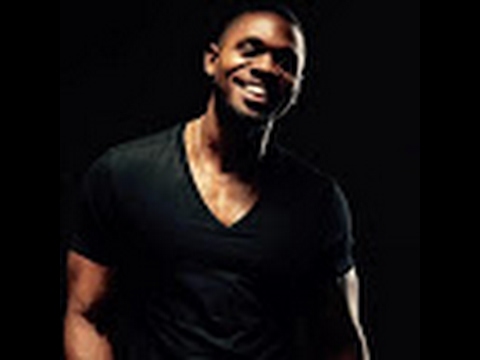 25 November 2015, 09:26
I knew she was the one from the beginning.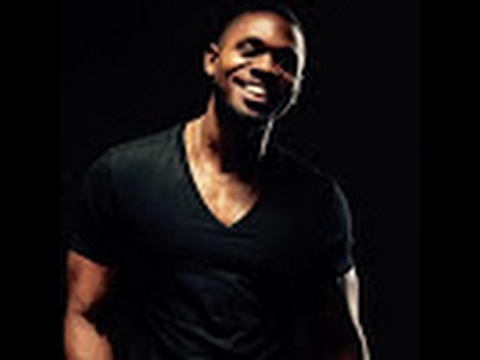 24 November 2015, 12:40
Finding the one and what it looks like to you.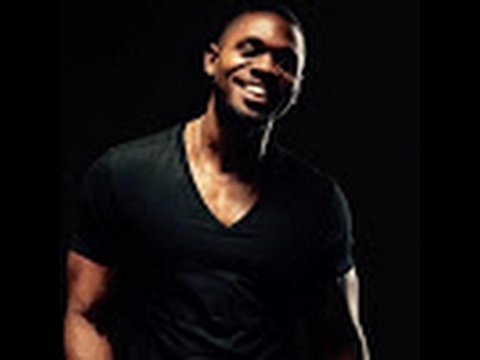 17 November 2015, 10:05
Give your children the best chance to succeed.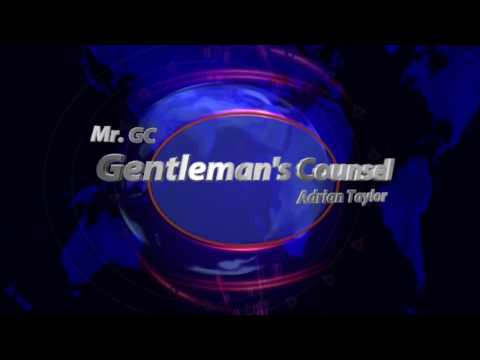 09 November 2015, 11:45
Life is hard but do not give up! Everything you want is not easy.