Latest News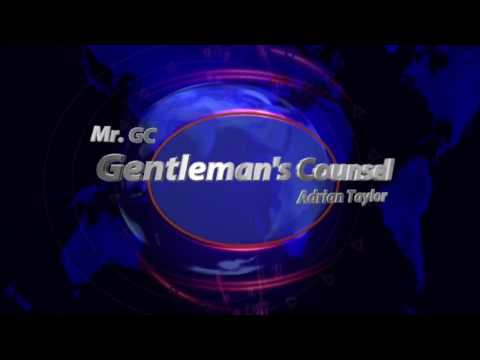 28 December 2015, 09:20
It is simple why guys bring their representative when they first meet a girl.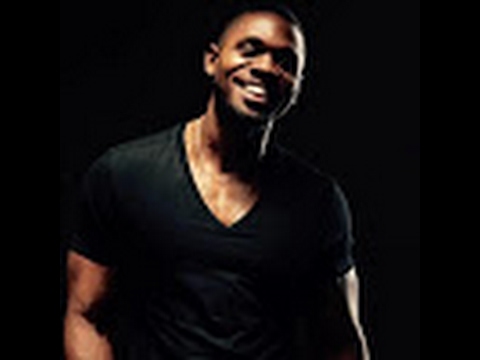 14 December 2015, 09:26
Is it time for the same sex talk Conversation with your children? Let me know how you feel about this.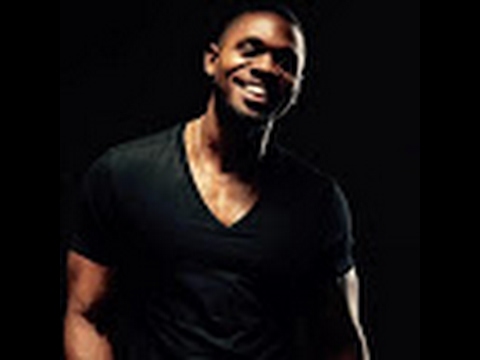 25 November 2015, 09:26
I knew she was the one from the beginning.